Greetings Everyone!
This week's Stuff!
Wednesday, July 29th
The Chris London Duo
feat.
Side Show Skip!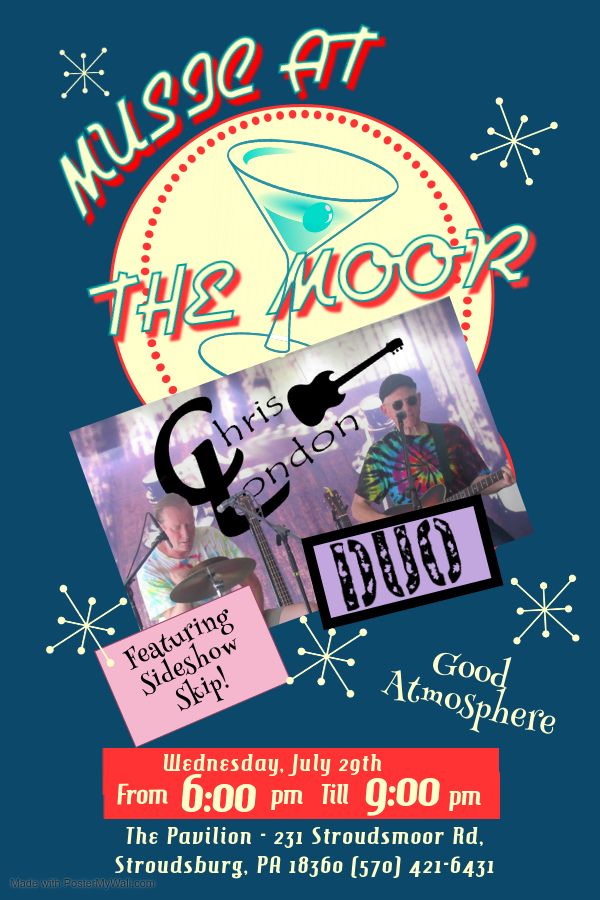 Friday, July 31st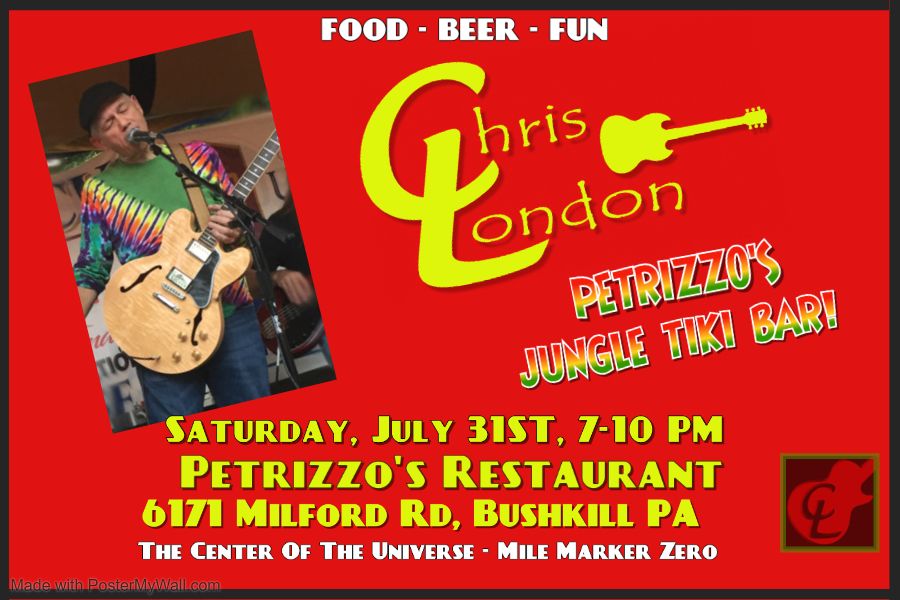 Click The Pick Then Shuffle Chris London Captured Live,
a collection of  all sorts of clips, from all sorts of places, in all sorts of shapes and sizes.
Check out all the videos and subscribe to the YouTube Channel!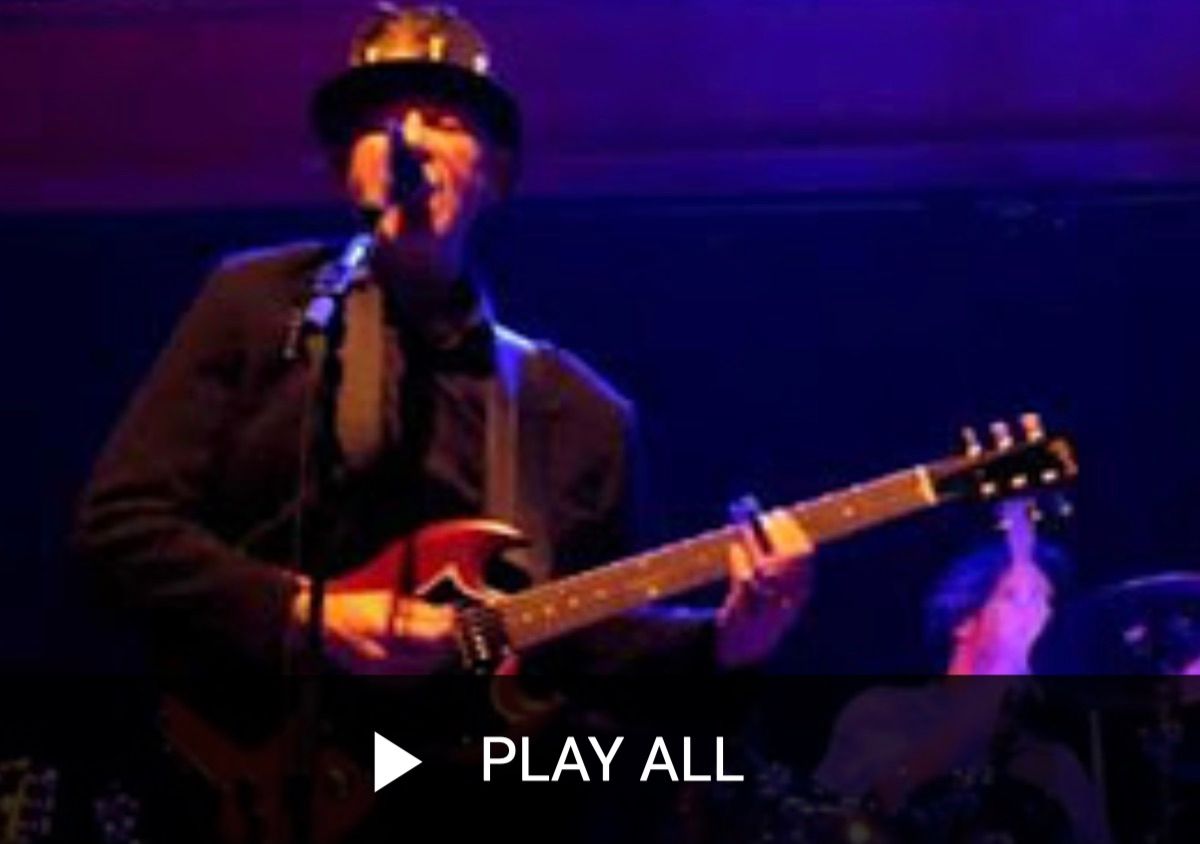 The Bonswaado Brothers: Ain't Got No Time EP is Here! 
Click The Pic for info on how to get your own copy.
And for a limited time, download free…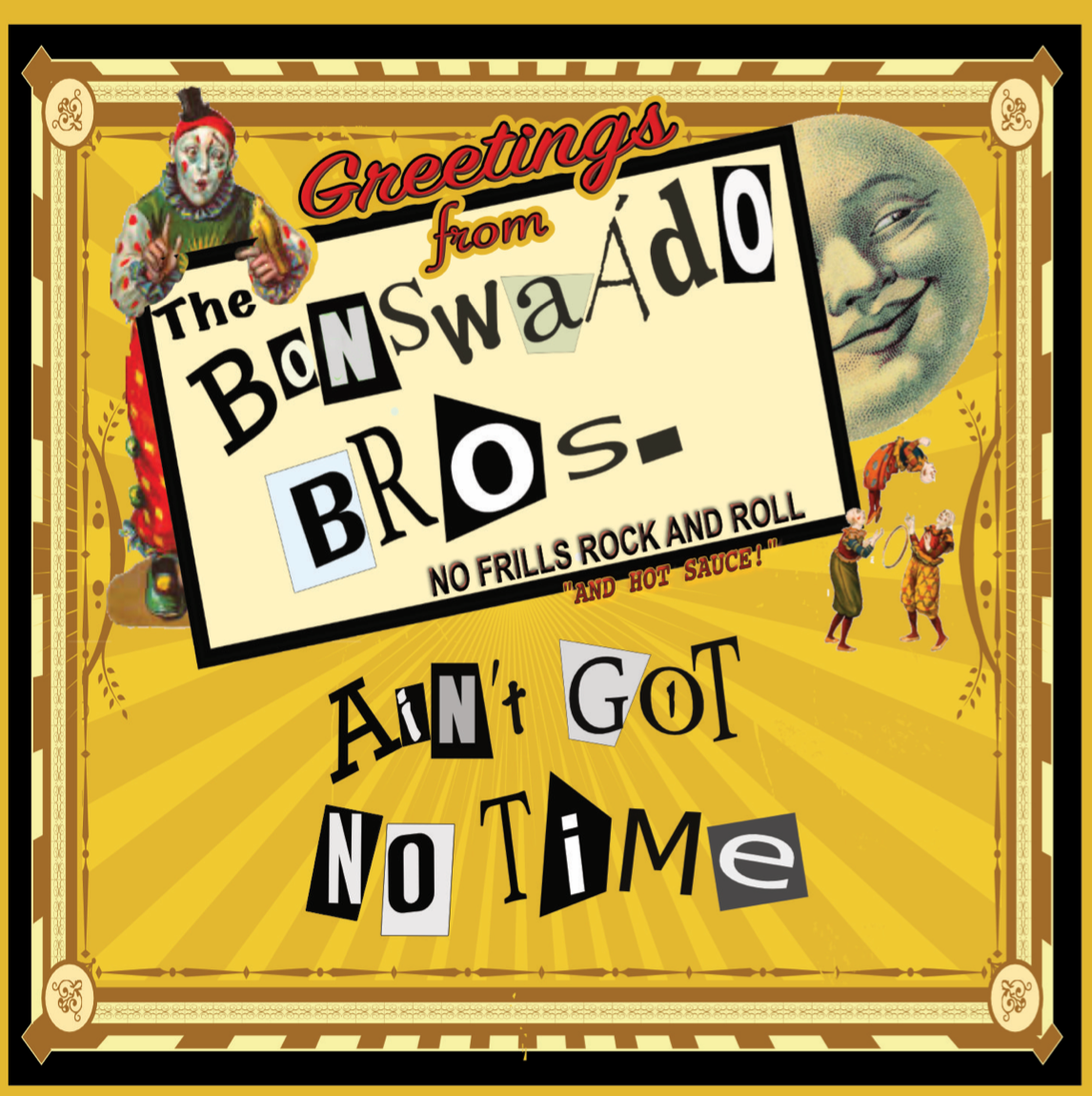 Guitar Album Of The Week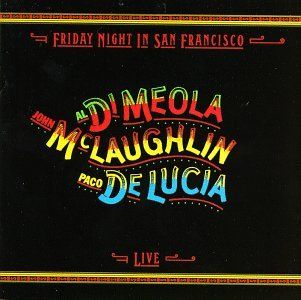 Friday Night In San Fransico
Al DiMeola, John McLaughlin, & Paco DeLuca 
A joyful album filled with virtuosity and humor!
Jazz author and critic Walter Kolosky as "a musical event that could be compared
to the Benny Goodman Band's performance at Carnegie Hall in 1938 ...
[it] may be considered the most influential of all live acoustic guitar albums".
Click the pic to listen!
xox