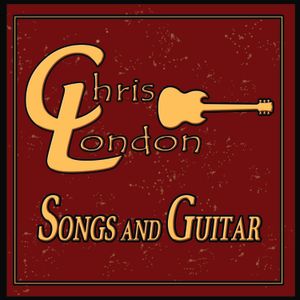 Songs And Guitar Available 11/2/2020
 
Songs And Guitar, a new collection of songs from Chris London, will be available for download and purchase on all music sites and
 
www.chrislondonmusic.com.
 
22 tracks featuring music by The Bonswaado Brothers,
 
and a special version of Chris's musical travelogue, "To The Point".
New music and videos will be dropping soon!
 
Sign up for our mailing list at chrislondonmusic.com and subscribe to Chris London Music YouTube Channel to catch the latest.
Peace, love and stay true....